Example Photographs

Our Love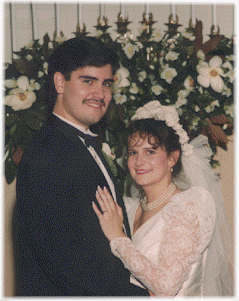 Precious Memories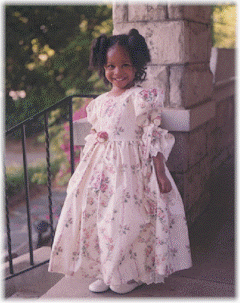 Williams and Associates Professional Photography
Copyright © 1999 [Prime Web Memphis].
All rights reserved.

Williams and Associates Professional Photography has been serving the Memphis community since 1983. Harrison and Sandra Williams are co-owners of this full-service studio and will do their best to meet your photographic needs. Both Sandra and Harrison hold Photographic Craftsman degrees. Harrison is a certified Professional Photographer and is recognized by his peers as one of the city's top Portrait Artists.
The Studio remains on the cutting edge of fine art portraiture and imaging because of the services that are provided to clients. So, whatever the occasion, weddings, birthdays, graduations, or more, you are assured of the finest service and craftsmanship available-guaranteed!
Willaims and Associates will work with you to make sure that every detail is taken care of. We look forward to serving you with Memories that will last a lifetime!


Let Us Know that You Saw Us On the Web and receive a Complimentary 8x10 Portrait with a paid Creative Session.